We know no business lives in a void- we all use different tools, apps and services to enhance our business and make our lives a little easier in a world that is so full of options and complications.
So we decided to create this evergreen SaaS and online services discount list just for you- business owners who need to use different tools, and don't want to break the bank to get them. This is an extensive list of services that offer a discount to our readers, and it will continue to update constantly- so before you start using a new service, we suggest you check it out to see if your service is available with a discount.
Want your app or service to be on the list?

If you're an app developer or have a SaaS product and want to join our deals page and offer your service to thousands of businesses coming through our website every month just fill up this form and we'll do our best to add it as soon as we can.
So let's not waste any time and get right into the good stuff!
eCommerce
ReConvert Post Purchase Upsell
ReConvert is a page builder for your thank you page- allowing you to not only create a beautiful, branded thank you page, but also upsell post-purchase and increase your AOV on autopilot.
Getting new customers is great, but a good eCommerce store knows how to turn as many customers as possible to repeat ones.
With the app, you can also collect customers' birthdays, product post-purchase surveys, display videos, add a tracking widget to the order status page and more.
Trusted by over 10,000 Shopify stores including +400 Shopify Plus stores
Average 1,000%-8,000% ROI
5/5 on the app store with over 650 reviews
24\7 live support via chat, phone & email
Advanced analytics and integrations
Offer: Lifetime discount 20% off for Shopify plus plan, 15% off for any other plan
Link: ReConvert post purchase upsell
Discount code: Applied automatically when using the link
Platforms: Shopify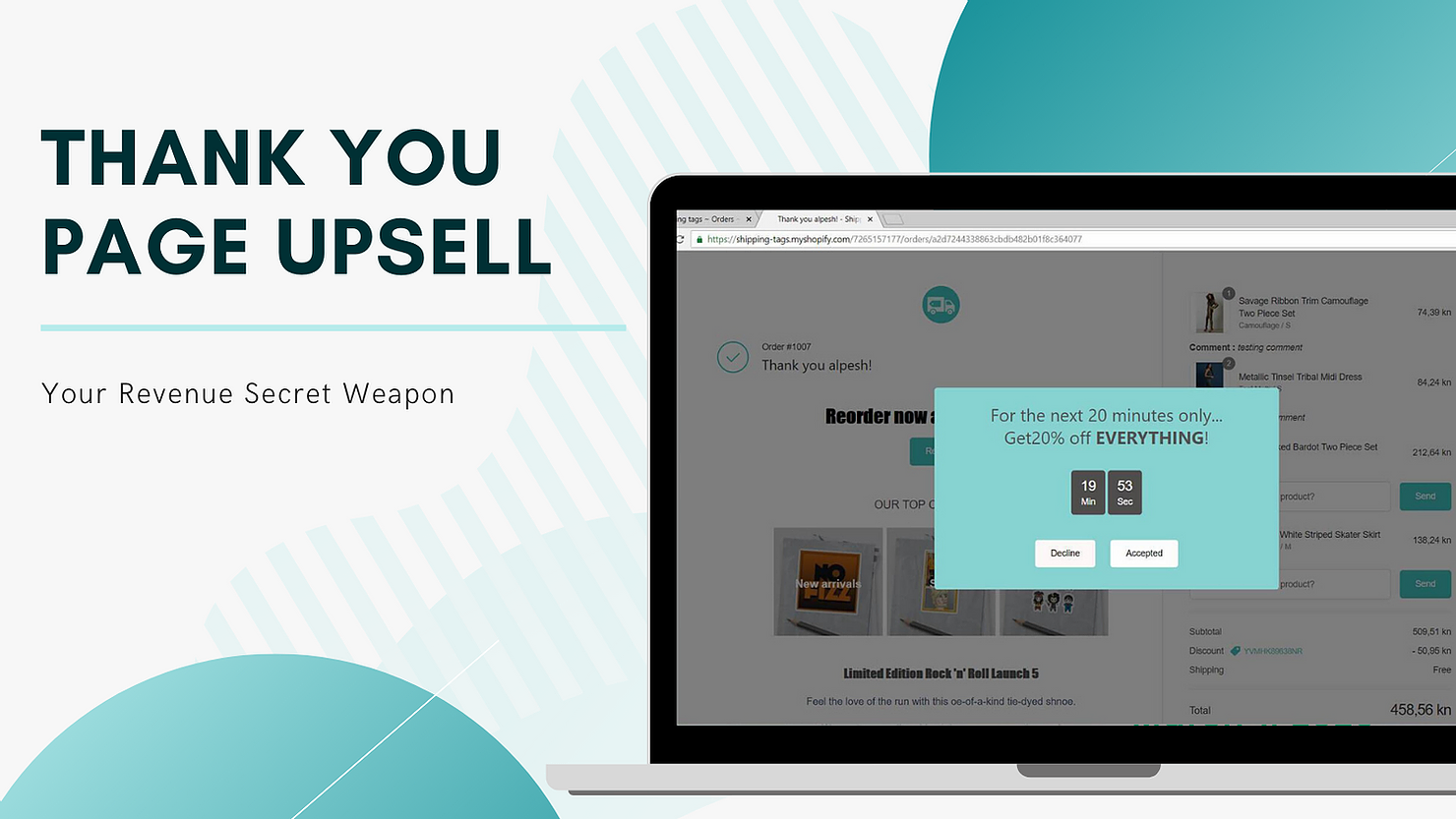 Order Merger
Order Merger, as the name implies, allows you to automatically or manually merge orders based on conditions of your choosing. Merging orders help you reduce shipping costs and improve your customers' experience.
Offer: Lifetime 80% OFF monthly subscription (not including usage fees)
Link: Order Merger
Discount code: Contact the app's live chat with: EASYCALL
Platforms: Shopify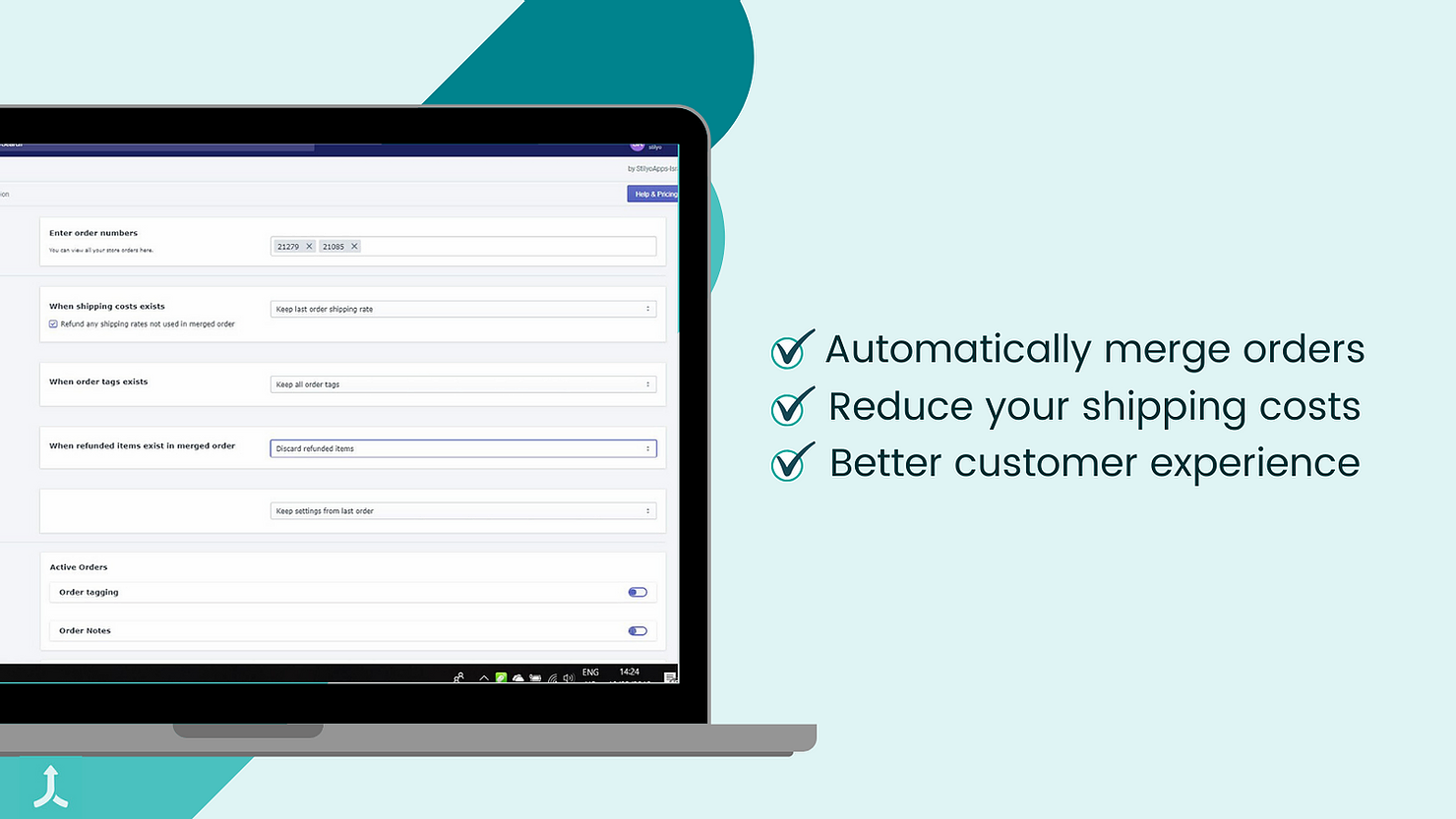 Rise.ai
With Rise.ai, Shopify's first proactive Store Credit & Loyalty Program, you'll harness the power of Gift Cards to increase revenue & loyalty and to drive new customers to your store.
Offer: Lifetime 10% OFF monthly plan & 28% OFF yearly plan (for small business and up plans)
Link: Rise.ai
Discount code: FASTLANE2RISE
Platforms: Shopify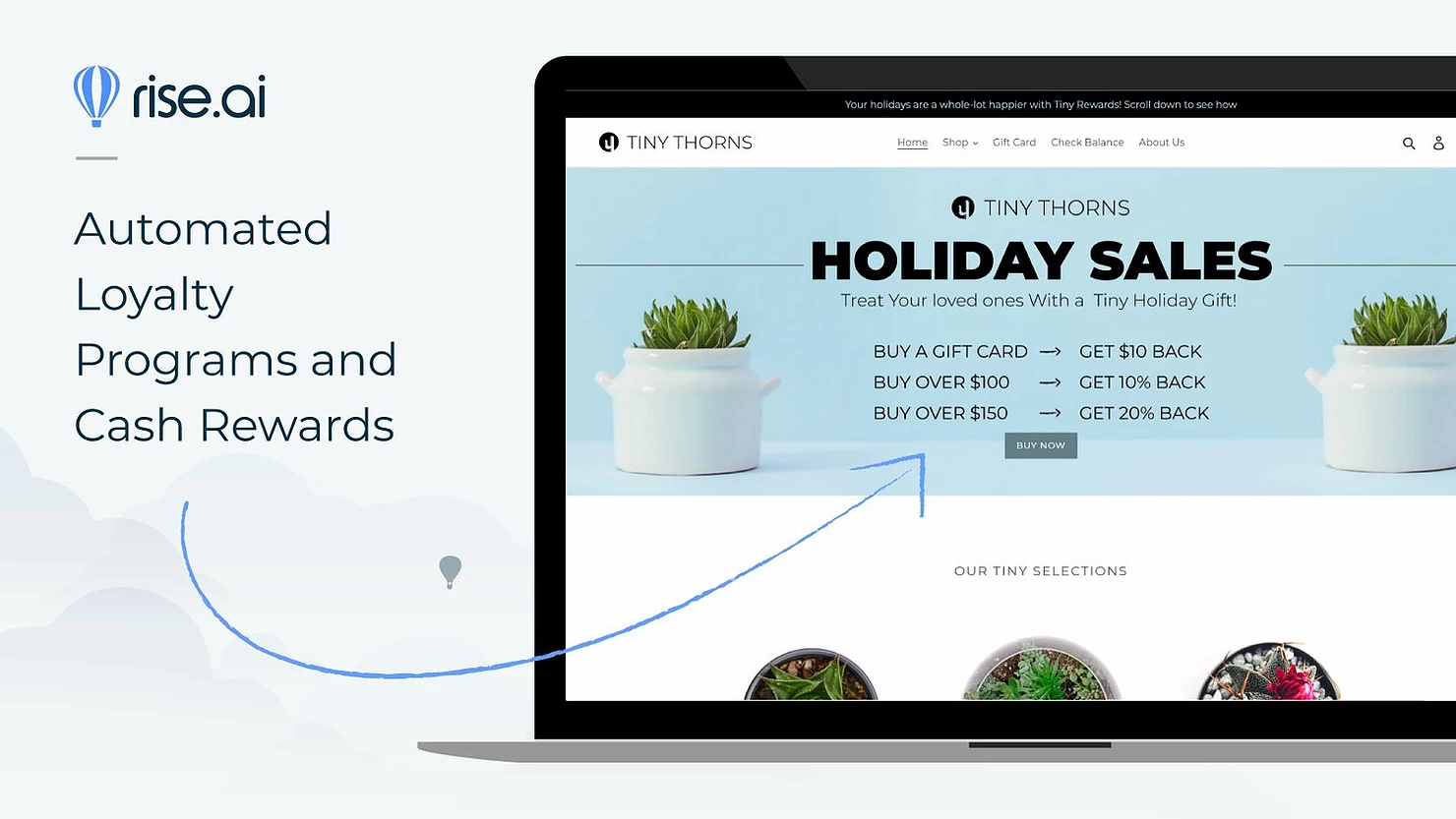 Loox
Showcase product reviews from happy customers in beautiful galleries of photo reviews & social proof reviews popups and build strong trust. Join many Shopify & Shopify Plus merchants that use Loox to easily collect beautiful reviews with photos and boost conversion with social proof that looks great!
Loox helps 50,000+ Shopify merchants collect product reviews with photos and use them to increase sales and strengthen their brand.
Offer: Lifetime 20% OFF for Advanced plan and up
Link: Loox
Discount code: Automatically applied with link
Platforms: Shopfiy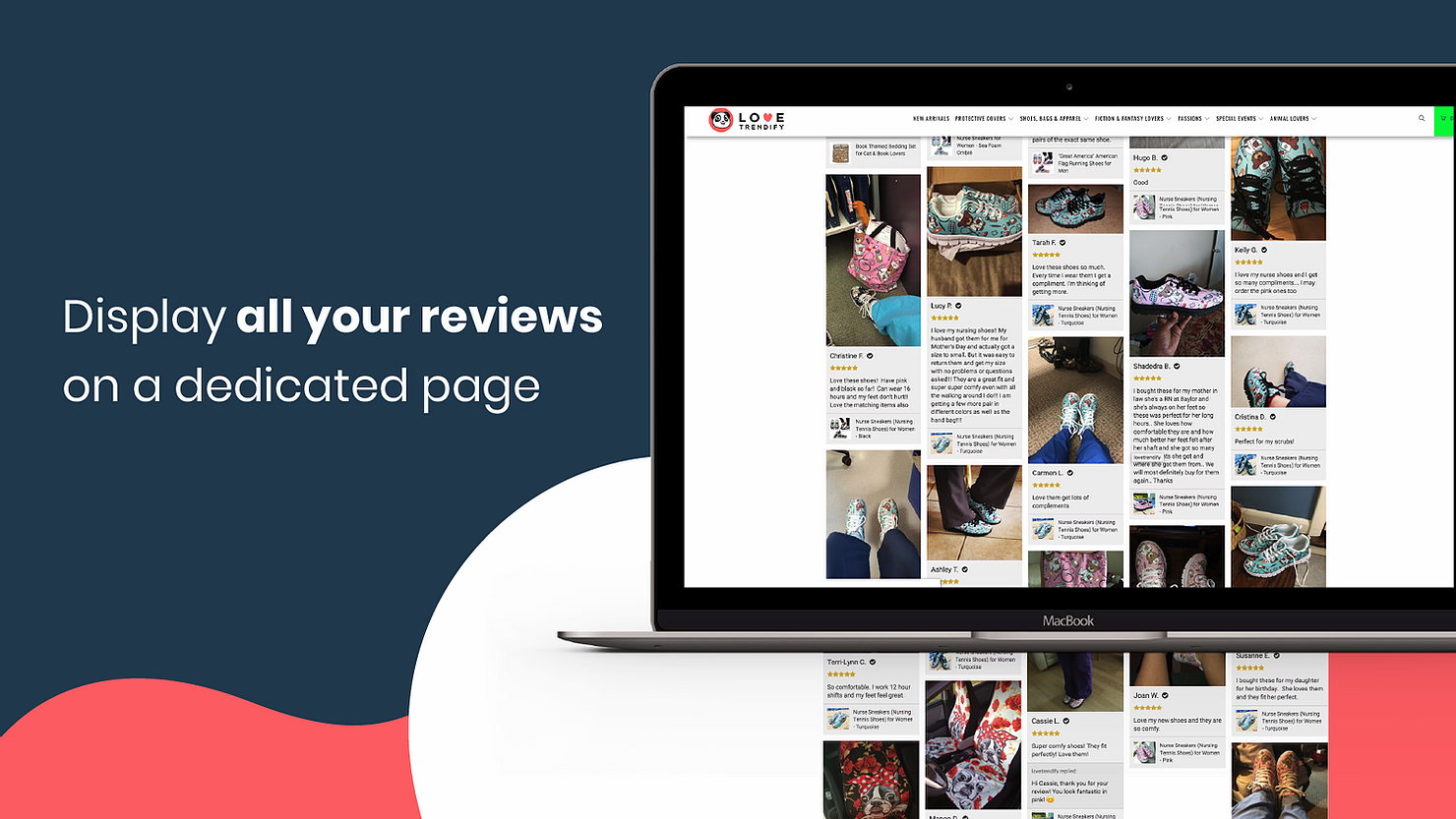 SMSBump
SMSBump is Shopify's most loved SMS marketing and automation app. 800+ Shopify Plus clients, 6000+ Shopify Advanced and more than 20000 SMEs use SMSBump to fully automate all notification and marketing processes in their stores.
Fully TCPA and GDPR compliant. Create SMS /MMS(Text with image) marketing campaigns in seconds and track results. SMSBump offers full integration with ReConvert where you can collect customers' birthdays and later on trigger an automated special offer SMS.
Offer: 30 days free trial on all plans (compared to 0)
Link: SMSBump
Discount code: Automatically applied with link
Platforms: Shopify, BigCommerce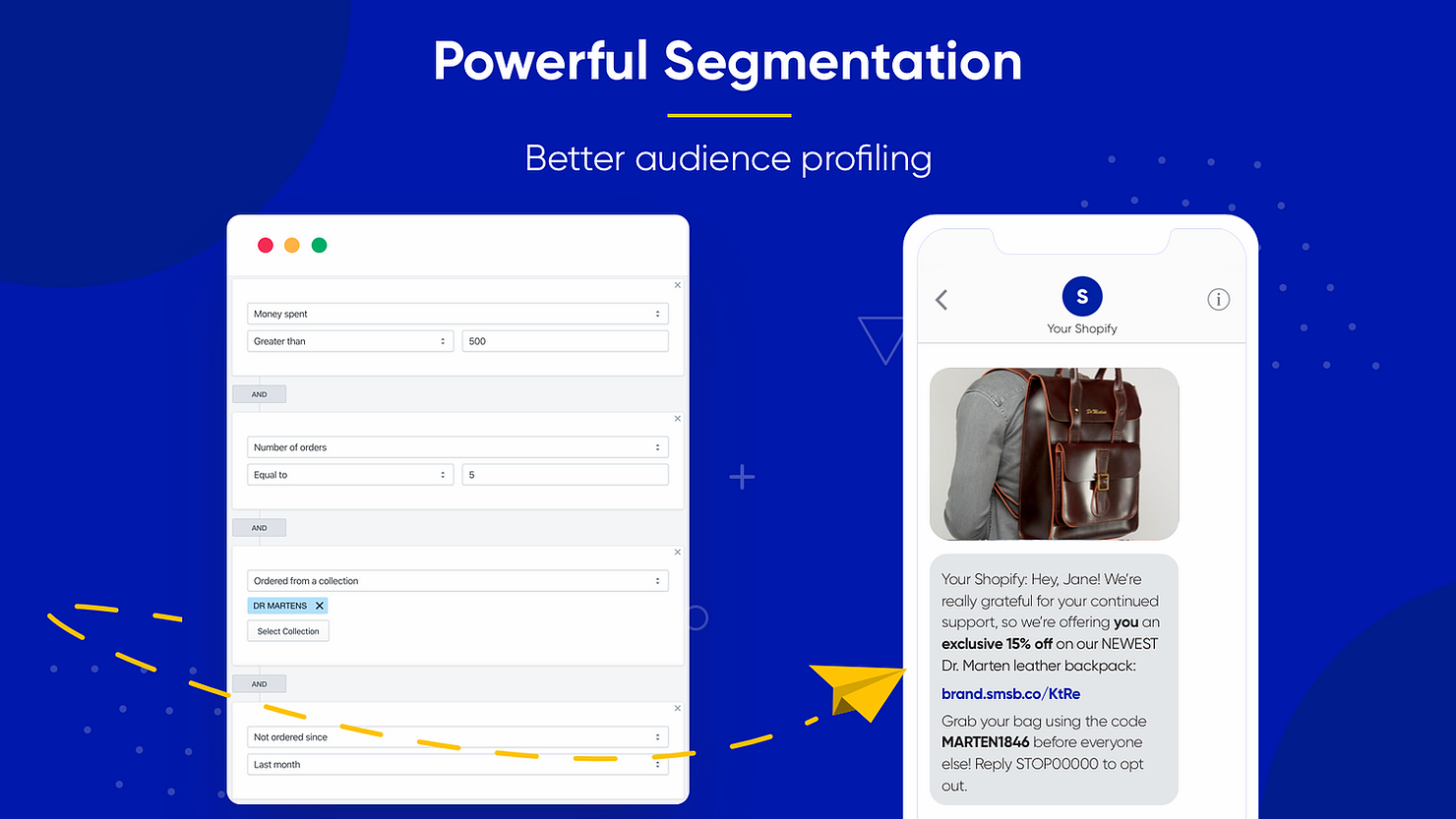 WooHoo
Boost your email subscribers with WooHoo discount and gamification popups. Use WooHoo's native spin the wheel popup games, which help you drive more sales using exit intent gamified solutions and rewards winning popups.
Offer: Extended trial of 30-day instead 7-day
Link: WooHoo
Discount code: Automatically applied with link
Platforms: all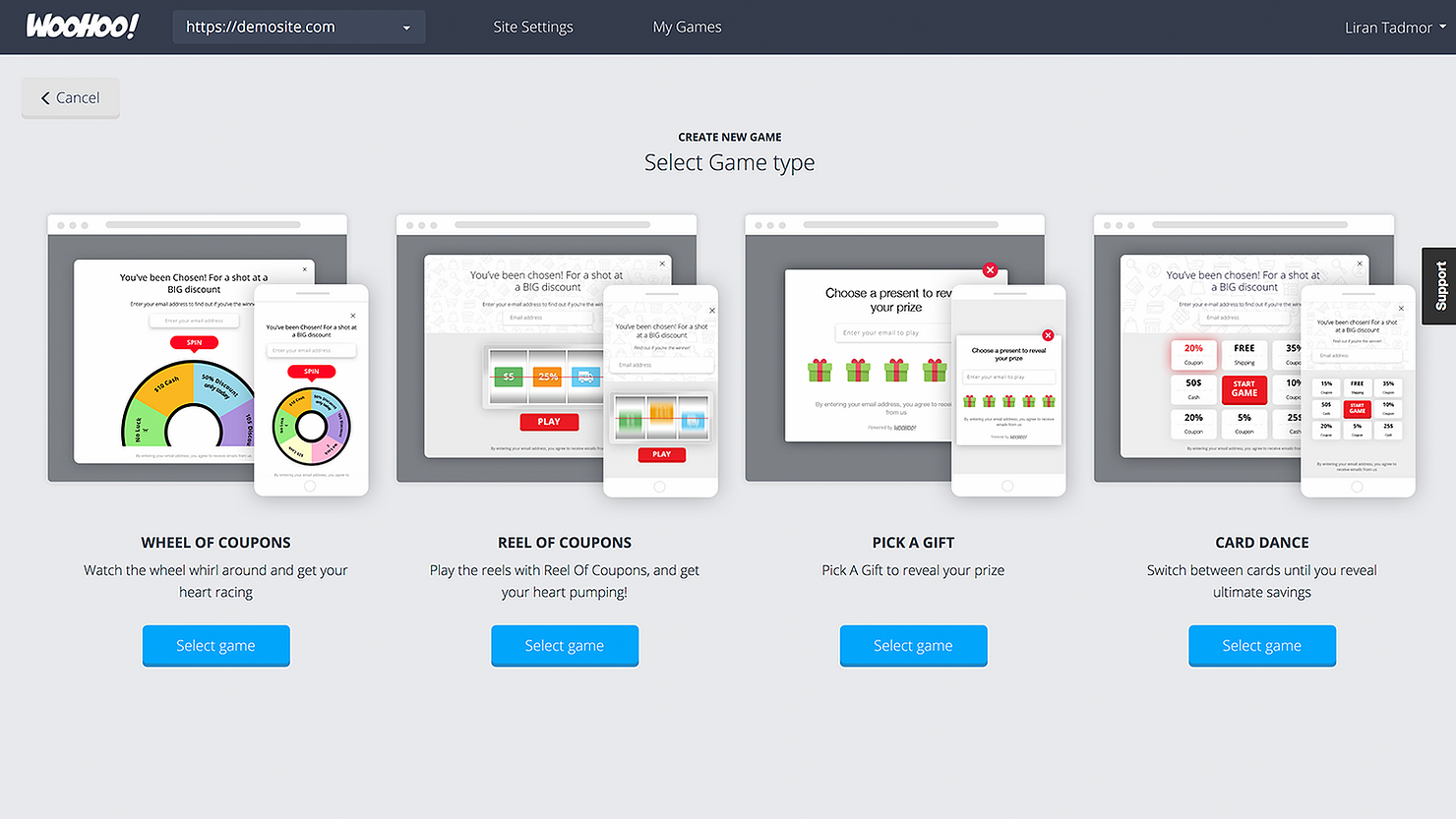 Poptin
Create beautiful pop-ups, opt-ins, and embedded forms in less than 2 minutes. Use advanced targeting triggers and convert more visitors into leads, subscribers, and sales. Recover & upsell abandoning visitors using exit intent technology.
Offer: 30% off for 3 months on all monthly plans
Link: Poptin
Discount code: POPTINBF19
Platforms: all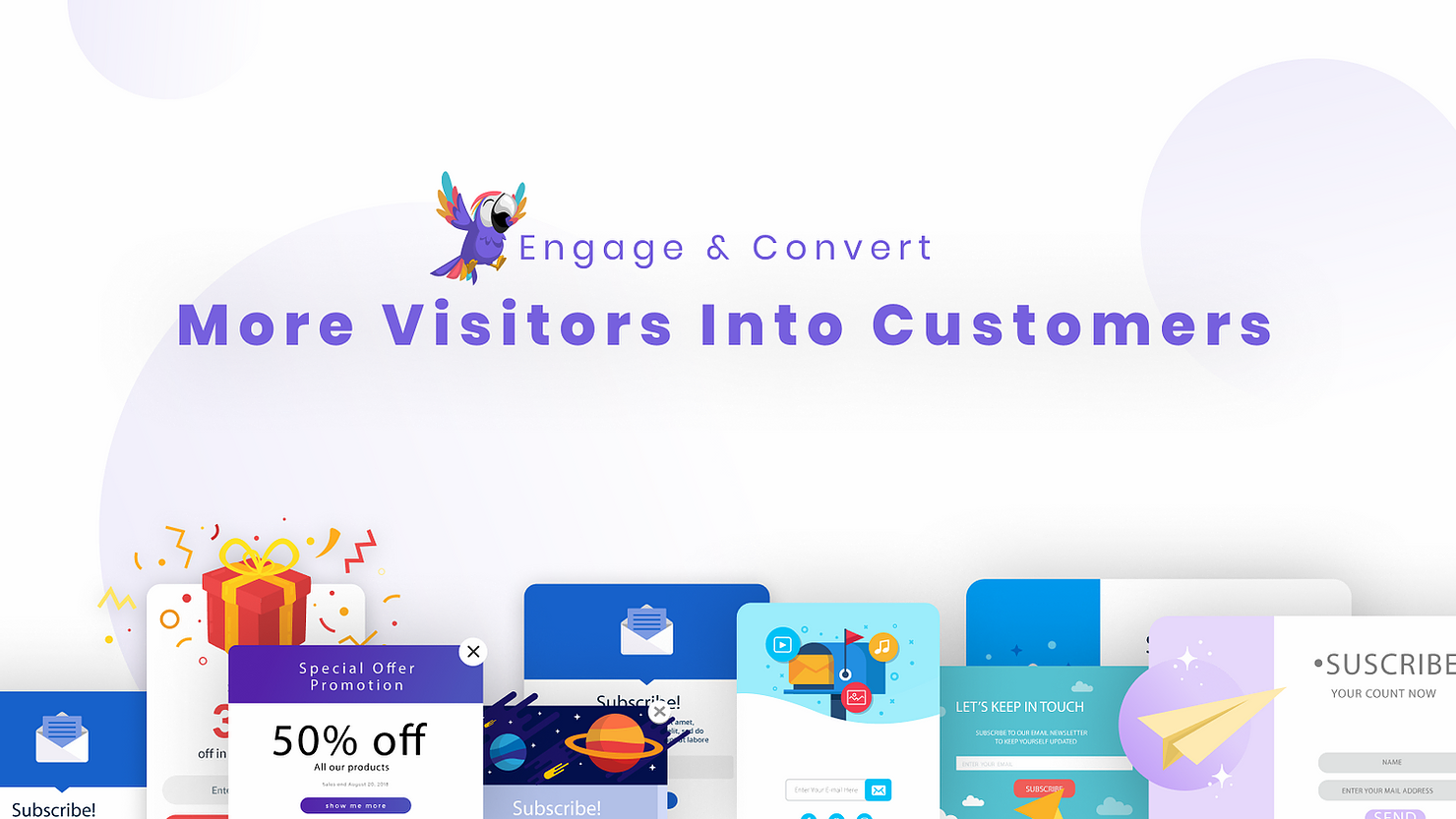 Desygner
Desygner is an easy design tool made for small businesses and individuals. Desygner offers a growing library of templates to suit different trends, industries, and styles. You can personalize them using royalty-free images, icons, shapes from his library. On the other hand, Desygner is the only editor on the market with an integrated PDF editor where you will be able to make your PDF files full editable.
Offer: Full access for just $1/mo
Link: Desygner Dollar Club
SwitchURLs
SwitchURLs is the ultimate up time monitor and automatic traffic switcher for your advertising campaigns.
Offer: 10% Off for the first year

Link: SwitchURLs
Discount code: EC10
Platforms: all
Shorten.REST
Shorten.REST is the web's most advanced URL Shortening Platform.
Offer: 10% Off for the first year

Link: Shorten.REST
Discount code: EC10
Platforms: all
WiFiQRC
WiFiQRC is the #1 WiFi QR Code maker. Share WiFi access with your guests with ease!
Offer: Get 10% off WiFiQRC!

Link: WiFiQRC
Discount code: EC10
Platforms: all
AhaChat
We are happy to welcome you to AhaChat – a chatbot company to help a brand create Messenger bot for marketing, sales, and support (similar to Chatfuel and ManyChat). AhaChat powers over 50,000 bots on Facebook Messenger and is the leader in the Messenger marketing space of Vietnam.Differently other platforms, AhaChat doesn't totally limit the number of bots or features in the Free version. It means that if you just use a chatbot for automatically responding and classifying your subscribers, you don't need to upgrade your account to become Pro. You should only upgrade your account once you need to use your bot to send a marketing campaign.
Offer: 30% discount for all subscriptions until the end of 2020

Link: AhaChat
Discount code: HUNTOFF30
Platforms: Facebook