A return customer is worth more than gold in the world of business. And that's in no small part because returning customers tend to bring in significantly more profit than their first time counterparts.
But why? Shouldn't the goal of every business be to consistently bring in more new customers?
Well yes, and no.
Businesses should always seek to bring more first time customers into the fold, but that's just the start of the customer journey.
From there, it's every businesses job to take those new customers and turn each one into a loyal returning customer.
But before we go over the how, let's talk about the why.
Why a Return Customer is More Profitable than a New Customer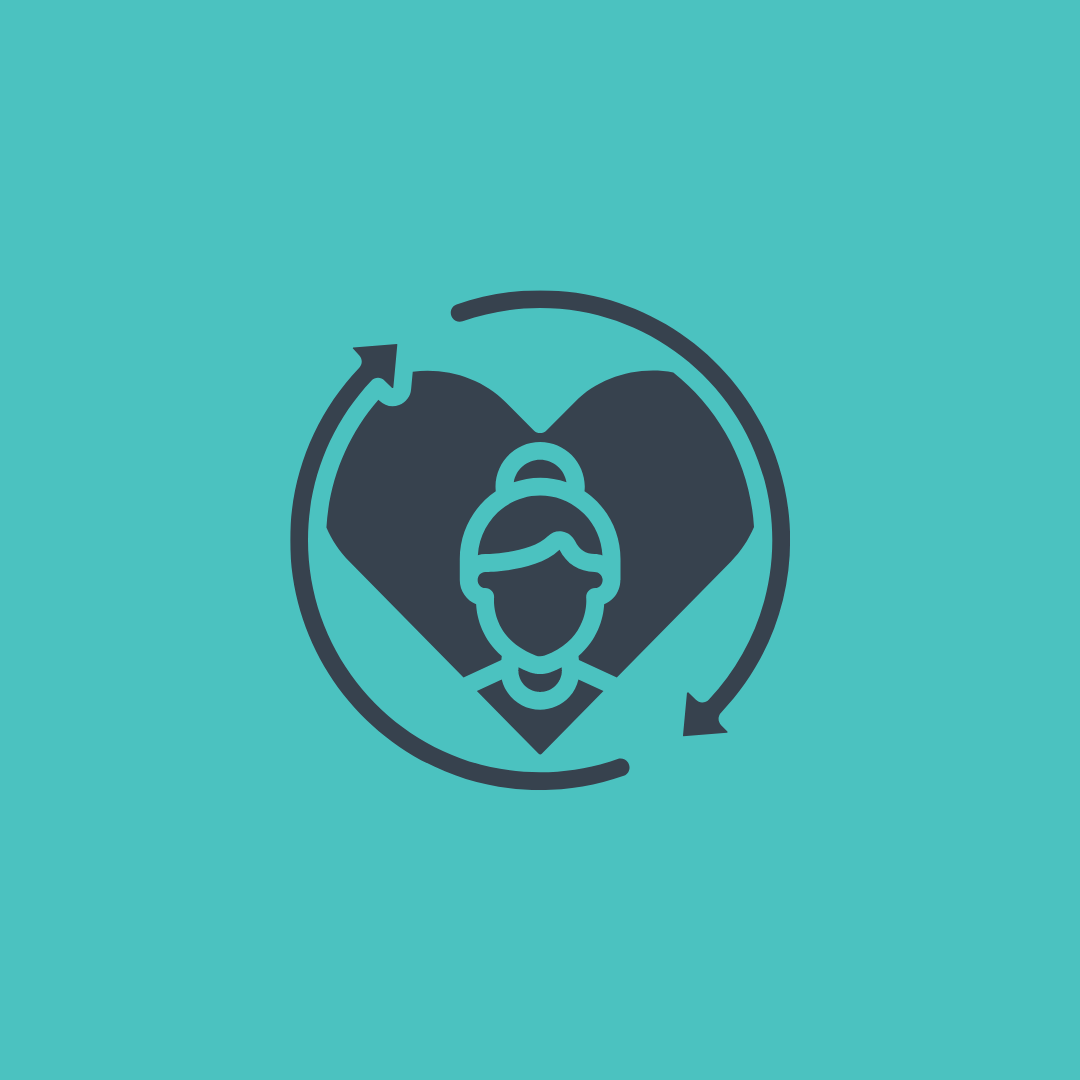 For any given business, the majority of its revenue will come from existing customers rather than first-time purchasers.
But to show a clearer picture, let's look at some of the numbers behind that.
Statistics on Return Customers
Studies show that existing customers' purchases make up about 65% of an average company's revenue.
And when it comes to releasing new products, your return customers are 50% more likely to try them out.
And those stats are just scratching the surface. From the amount of revenue they bring in to the probability of purchasing products, return customers have shown to be the largest source of profit for businesses in practically every sector.
Which is why customer retention is so important for sustainable profit in the long run.
And with all of that being said, it's time to talk about how you can get more of your customers to come back and become loyal brand followers.
7 Tips to Earn More Returning Customers
Here are our top 7 tips for earning loyalty from your following so you can increase your repeat customers.
1: Practice Great Customer Service for More Loyal Customers
Excellent customer service is, by far, one of the best things a business can do to net more return customers.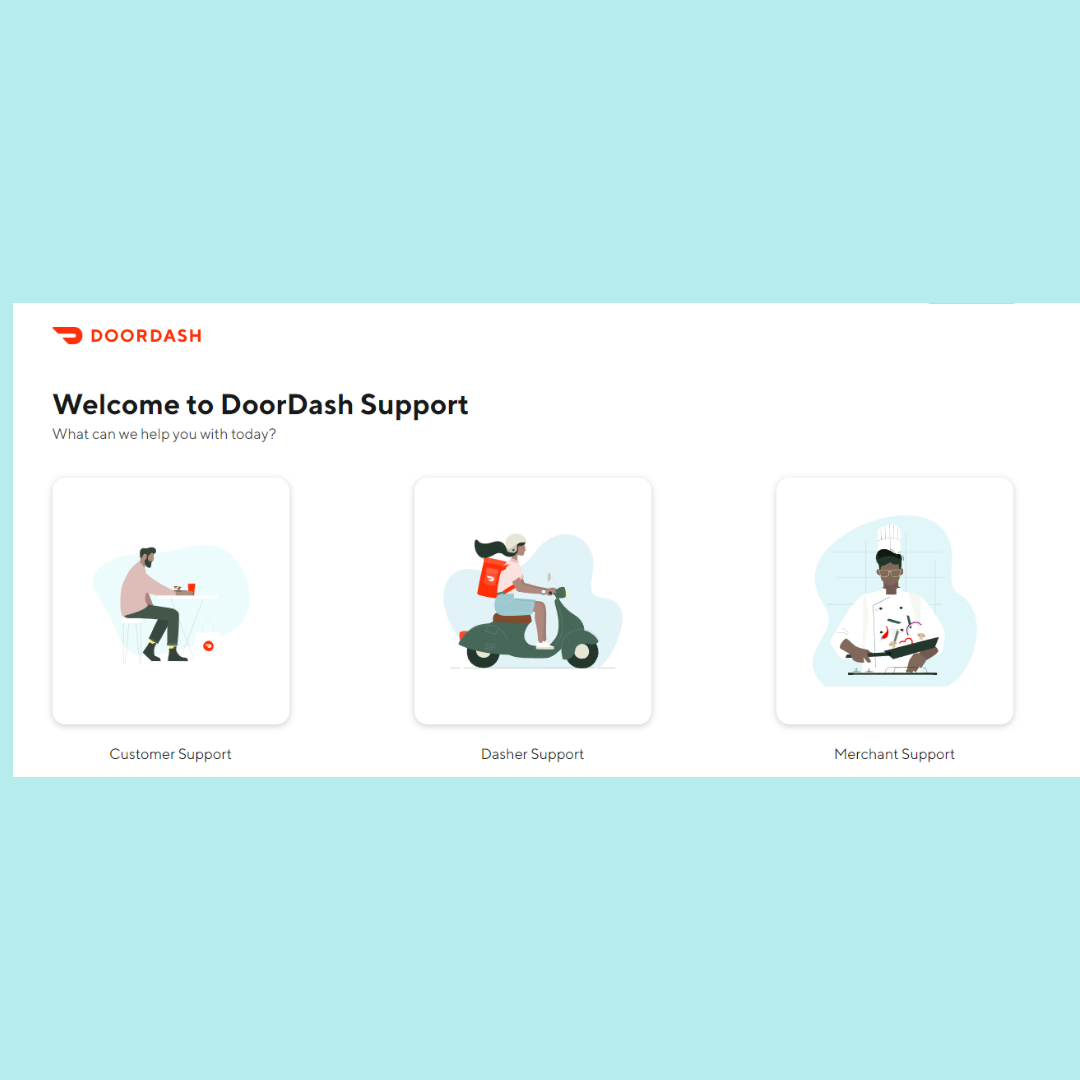 Doordash is a stellar example of top-notch support. With quick responses and solutions to most problems from both dashers and customers.
A good experience with a service rep can turn a frustrated customer's situation around with the right solution, whereas a bad experience can be the end of their relationship with your business.
We've all been there: Long queue times, multiple transfers, and plenty of frustration just to find a lack of solutions from customer support.
Here are some ways you can improve your own customer service to ensure every customer walks away happy:
Reduce Queue TimesOne of the most common complaints among customers is the long waiting time and high amount of transfers from customer care centers.

To help alleviate this, consider using channels like live chats and virtual call centers- Which are easier to scale when your team needs to handle a larger volume.
Invest in Multiple Communication ChannelsGone are the days when a business can get by on email support alone.

Invest in multiple communication channels so your customers can pick the method that's convenient to them.
Ask Customers to Leave Feedback After Every InteractionThe best way to know what customers want is to ask them directly.

After every customer service interaction, customer service reps always ask if they'd be willing to leave feedback. You can then use this feedback to train those reps on best practices going forward.
Train Your Reps With a "Customer First" MindsetCustomer-facing reps make up the face of your company. If an interaction goes awry, it affects the whole brand's reputation.

Make sure each of your customer-facing employees carries a customer-first mindset with them. If a refund or discount on a future purchase for an unhappy customer is a solution that leaves them satisfied, then it makes up for the cost in the short term.
2: Collect Customer Data for Retargeting Campaigns
Without collecting customer data, you're effectively gambling on whether they'll come back or not.
Instead of leaving your businesses' fate to the wind, it's better to take action by asking for that data after each purchase.
Emails are the perfect example of this. (hence why so many websites have free email signups)
Offering a small discount or other incentive is a great way to reliable get customer emails. And once you have those emails, you can use them for retargeting campaigns or abandoned cart emails to bring those customers back into the fold.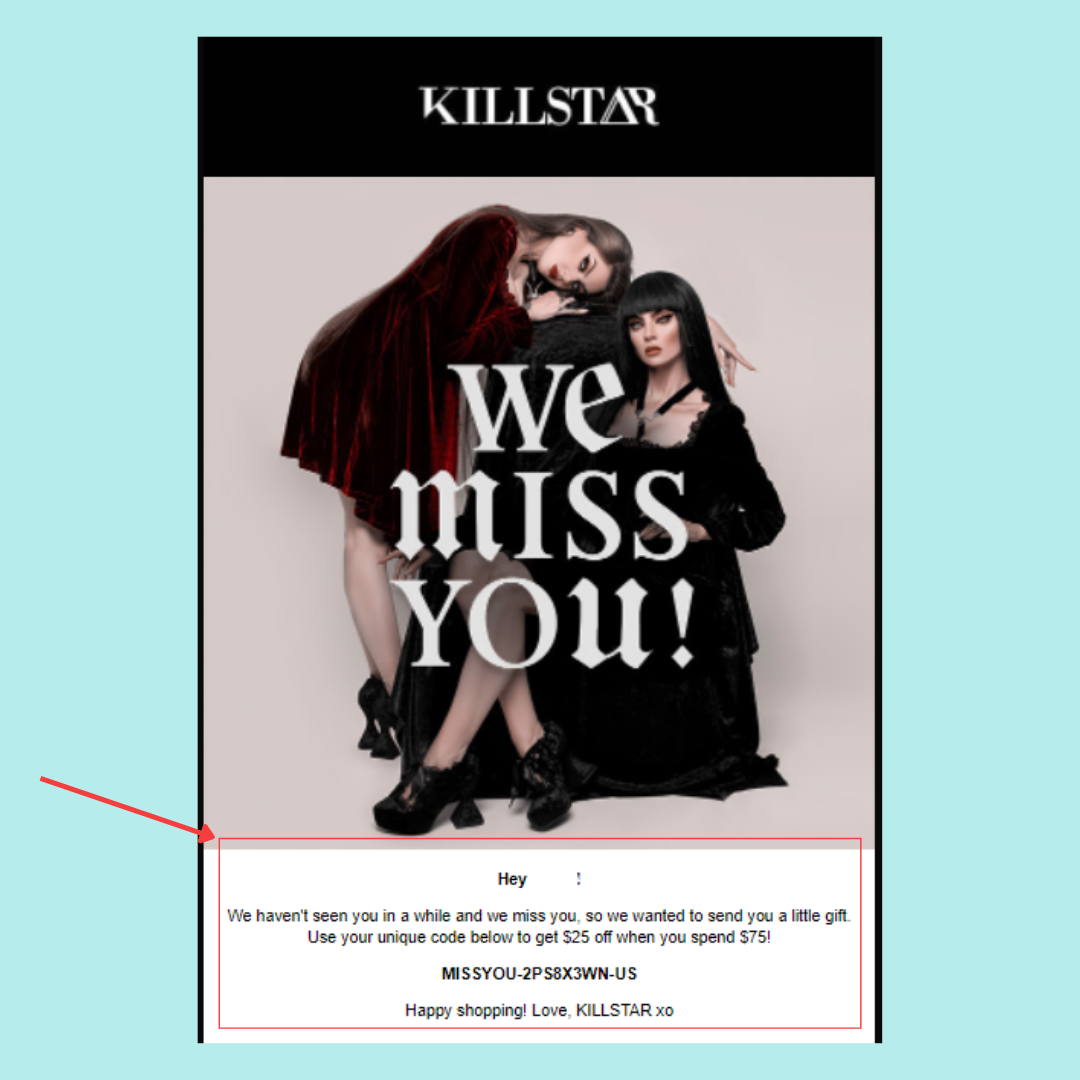 Here's how the brand KillStar uses email to recapture lost customers.
Email is also a great avenue to share high-value content, like newsletters, that keep your brand at the top of mind and build customer trust.
3: Develop a Customer Loyalty Program to Encourage Return Customers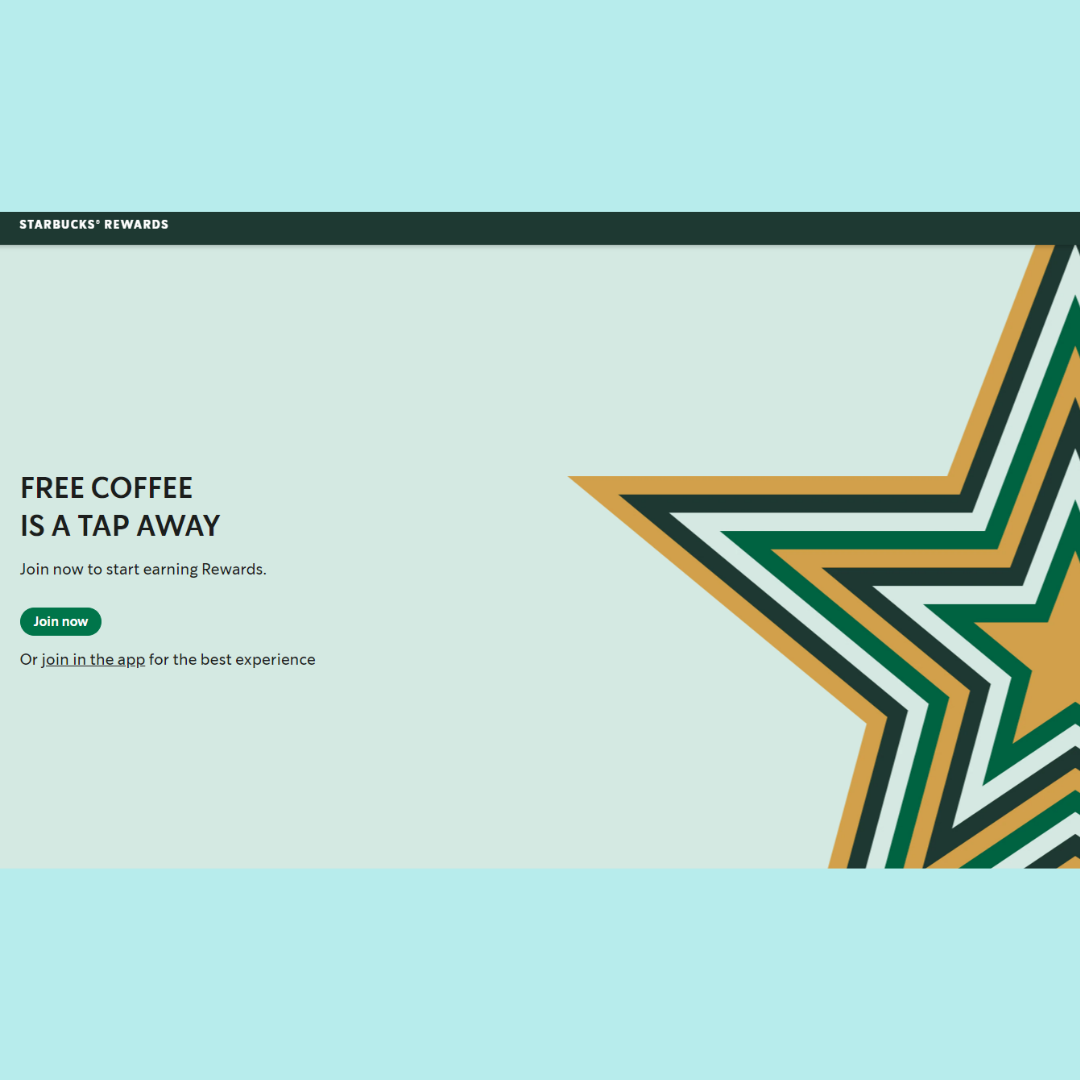 Loyalty programs help to increase returning customers by giving them an incentive to do so.
Plenty of brands have adopted loyalty programs, and it's because they're so effective.
Starbucks is a great example; to give their customers to come back instead of visiting their competitors, Starbucks offers stacking incentives that you can cash in for rewards if you make enough purchases.
You can do similar things for your own brand by offering a point system, or even simpler, a discount on every 3rd or 4th purchase.
4: Encourage Customers to Leave Feedback
All feedback, positive or negative, is hyper valuable information for your brand to use.
But public feedback on social media also provides an opportunity for you to congratulate excited customers or make amends with unhappy customers.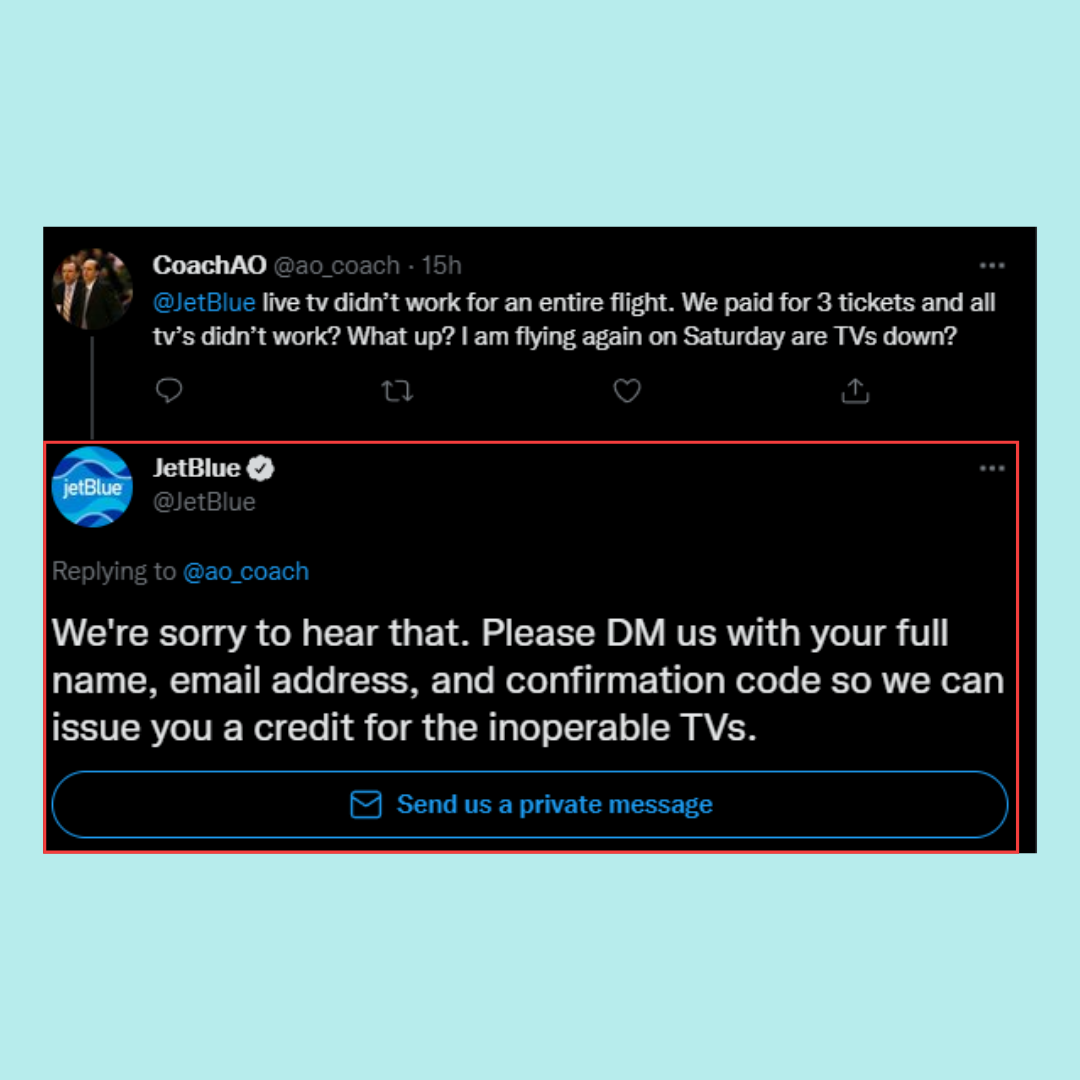 Take a look at Jetblue's Twitter, for instance.
The company has a strong focus on making sure that customers are always satisfied and makes sure to reach out when possible to make up for any problems that may have come up.
This builds trust with unhappy customers and the rest of consumers who may have seen your response.
5: Regularly Post on Social Media to Stay at the Top of Mind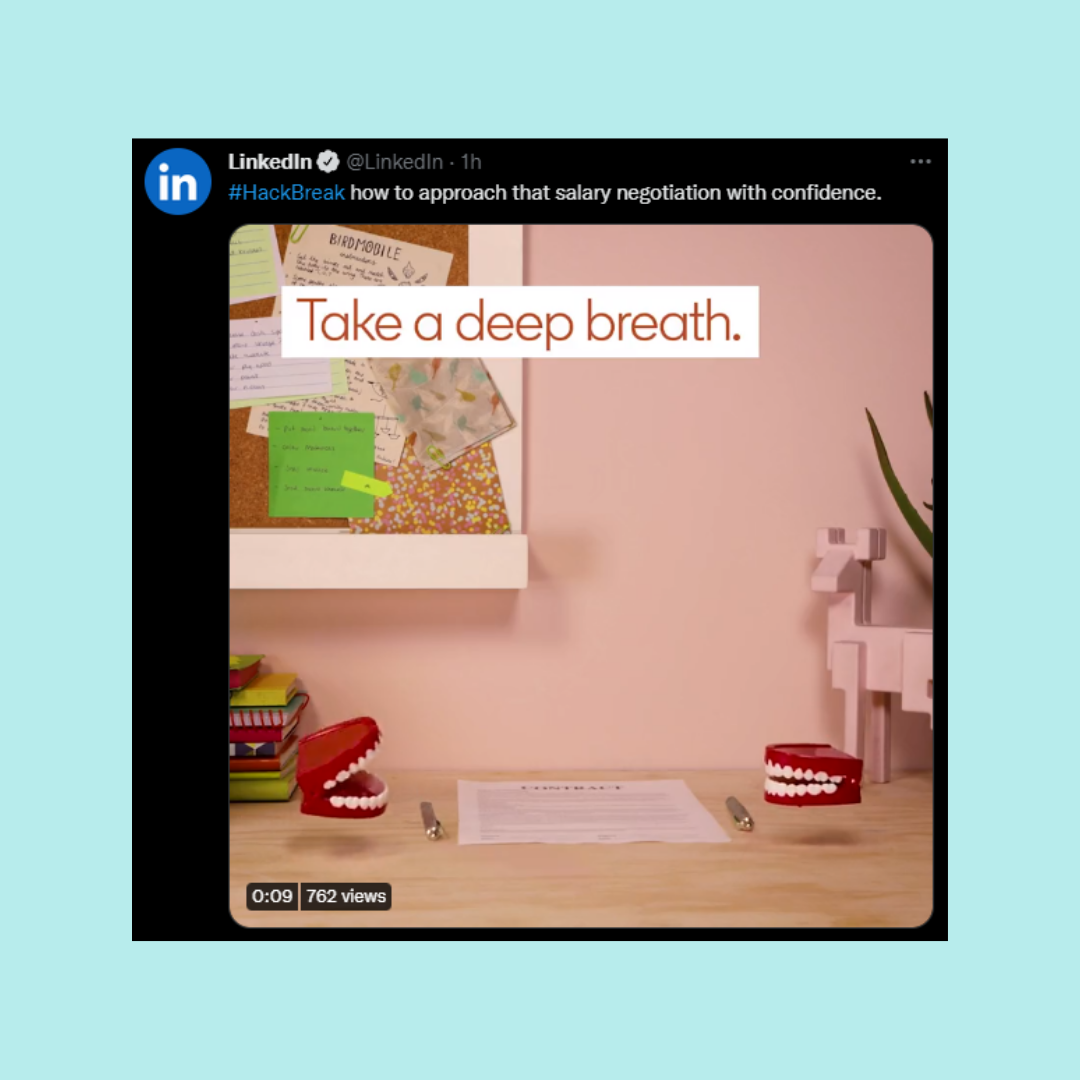 Social media is an excellent channel to build long-term trust with your customers at a relatively low cost.
LinkedIn, for example, uses its Twitter to provide helpful tips to people in various niches.
This helps to keep them at top of mind and build the trust that's necessary for first-time purchasers to turn into loyal customers.
Following similar practices on your own brand's social media is a great way to net those same benefits.
Always make sure that your posts provide some sort of value to your audience and catches the eye, though, else it's just more clutter on the feed.
6: Give Good Impressions to First Time Customers
It takes roughly .05 seconds for a user to develop an opinion on a website, and that opinion often determines whether they stay and purchase, or bounce.
Which is why it's paramount for you to design a well-rounded, easy-to-use & navigate website for your brand.
Overcomplex themes or structures make for confused customers, which reduces the conversion rate.
A bad first impression means someone will never start the customer journey in the first place.
This extends to physical locations, too. A clean, friendly, and welcoming store can make all the difference.
To avoid site bounces and lost customers, make sure that the first impression your brand gives off is a welcoming one.
7: Always Respond to Negative Reviews & Feedback
As we mentioned before, responding to feedback can turn first-time buyers into repeat customers.
But the flip side of that coin is that a negative review with no response can have the opposite effect.
For a customer to become loyal and become a repeat customer, they want to know brands have their backs. And when mistakes happen or problems arise, those same customers want to know that you'll work to find a solution with them.
By leaving reviews with no response, you're sending the wrong message.
To avoid this, always respond to negative reviews and use them as an attempt for reconciliation.
Wrapping Up: Focus on the Return Customer for Long Term Profit
Repeat customers form the lifeblood of any business.
But to get that return business, you'll have to earn it by building trust and providing a consistently high-quality experience.
Hopefully, the tips in this guide can help you do just that.
If you found it useful, feel free to read some of the other content on our blog.
What practices does your business use to increase customer retention? We'd love to hear from you in the comments below!