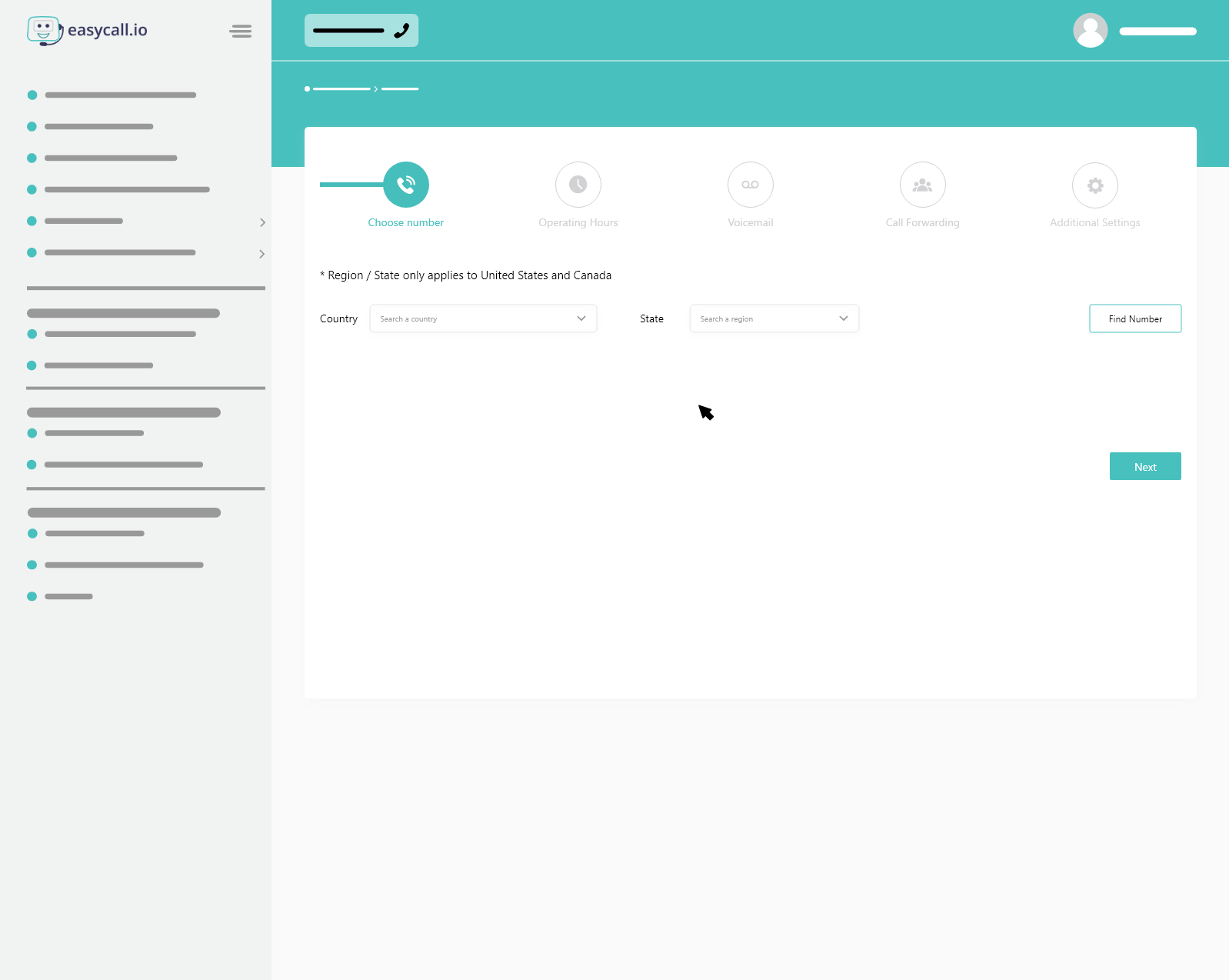 April 2, 2021
Buy a business number from whichever country you need. Pay monthly as long as you need the number,no commitment needed. Manage availability and language for each number.
April 2, 2021
Create all the widgets you need, with a unique design, rules, operating hours and flow for each one.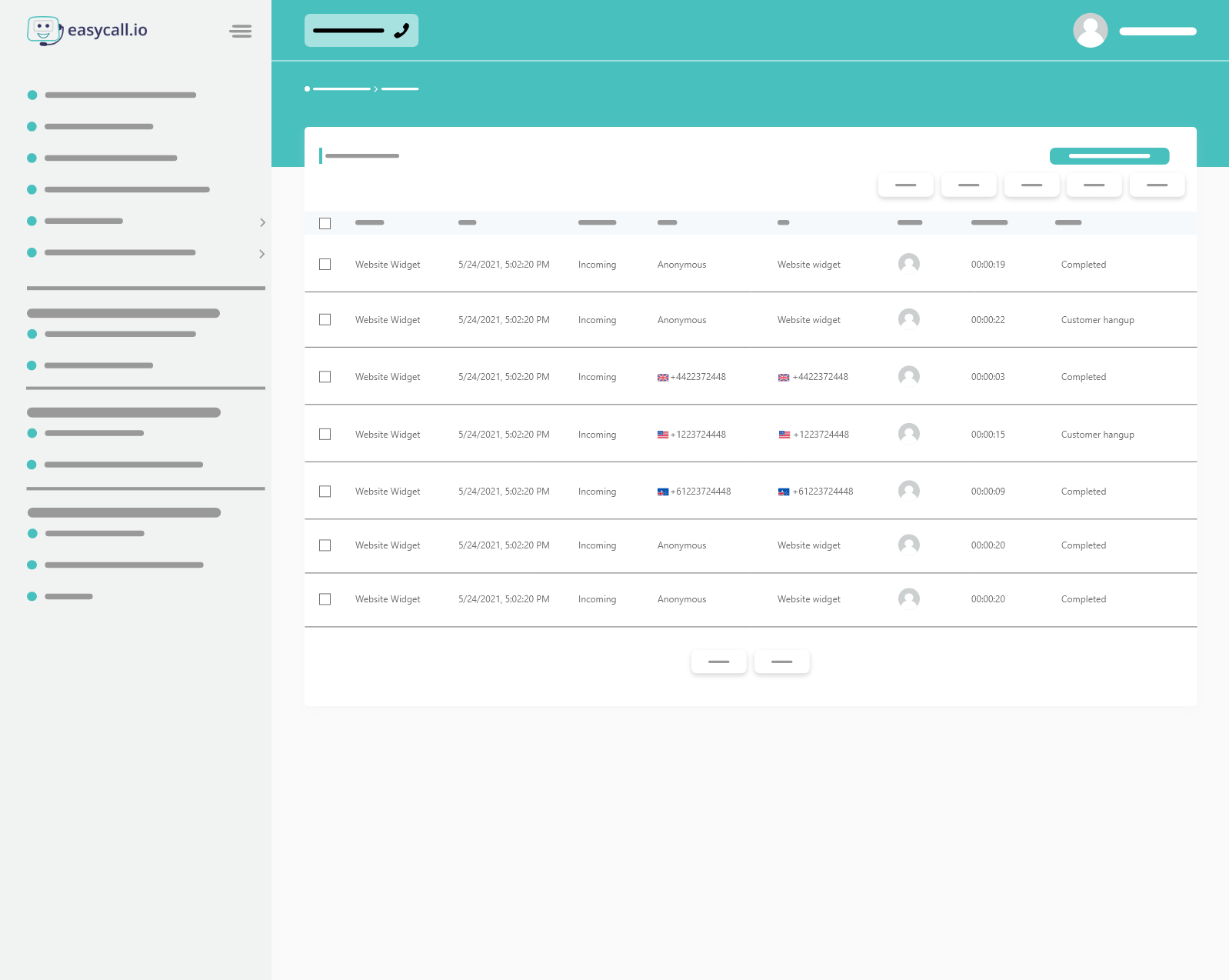 April 2, 2021
Manage sales and support calls from different sources centrally. Online store, landing page, phone number- know exactly where each call came from and which customers are waiting for your call back.