Click To Call Widget
Empower any website with voice
SELL MORE With Click To Call
Make sure you are consistently available for calls from your customers and potential leads, so nothing gets missed.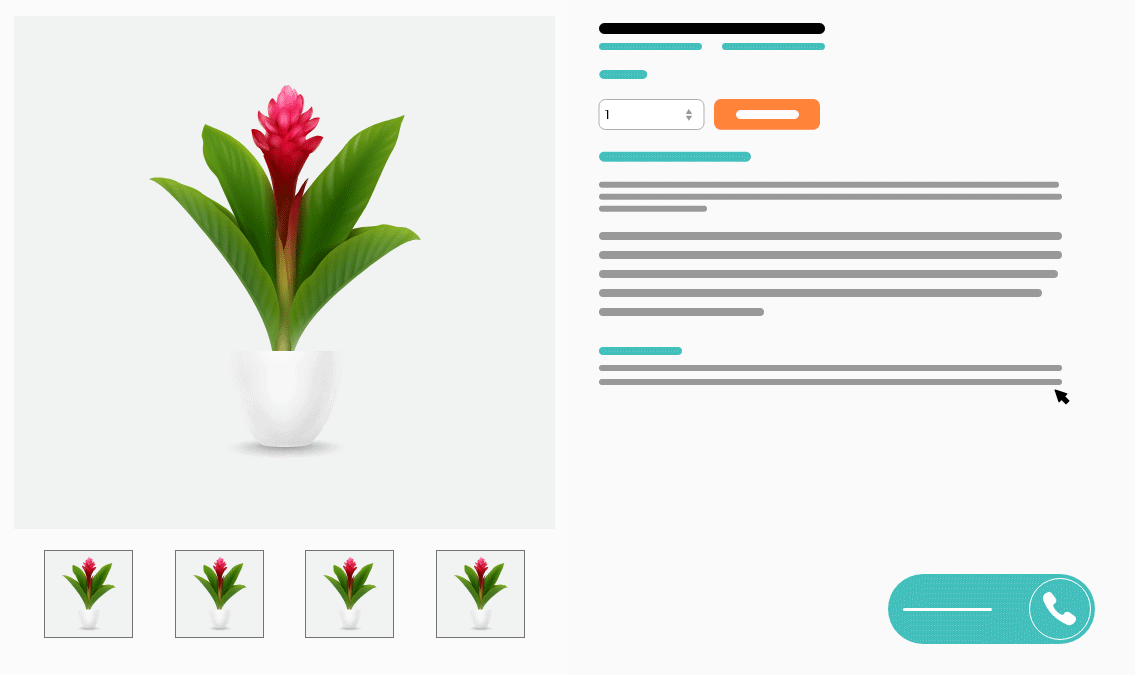 On-Site Widget
Add a sticky widget to any website that follows your visitors around all pages.
Fully Customisable
Turn your click to call widget into a part of your website- keep your branding cohesive and modern.
Increase Trust
An easy to reach click to call widgets lets your customers know they have someone to turn to when needed.
Never Miss A Lead
Collect leads that lead to sales with a low-investment way for visitors to contact you.
EASY SETUP Get Started In A Few Quick Steps
Set up your click to call widget in a few simple steps and start getting calls on your website. Finish setup in less than 5 minutes, no phone number needed.
Select your platform
Design your widget
Define operating hours
Set up call forwarding
Activate your widget
Get the Latest App Updates
We don't spam. Promise.